ABOUT
Indogulf Inspection & Testing Services
established by a group of professional experts in inspection & testing field have facilities in Dubai, Abu Dhabi and representative offices in Oman, Saudi & Singapore intending to reach clients all over and around the GCC.
The services provided by INDOGULF can be briefed as Non-Destructive Testing, Destructive Tests-Mechanical Testing & Metallurgical Services Chemical Analysis & Corrosion Tests, Inspection services in welding, Painting, Quality Assurance. These services can be benefited by clients belonging to various industrial sectors namely, Oil & Gas, Petrochemical, Pipeline, Fabrication, Marine applications, Construction etc.
INDOGULF is committed to provide timely, efficient services with high regard to technical expertise, quality and compliance with Environmental, occupational health and safety management system by building and maintaining a customer oriented culture. We keep in pace with the latest developments in technology by evaluating and incorporating methods of testing to provide consistent and efficient services.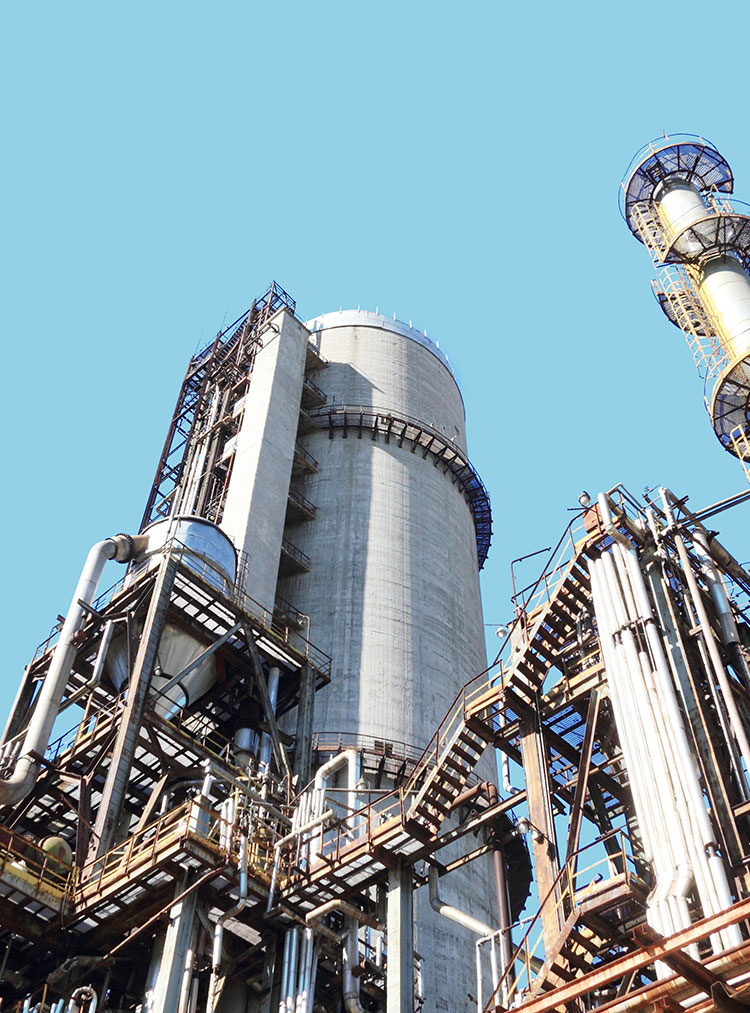 Perfect Solutions For Any Industries